Technology is our future.
Who will create it?
Tech Leaders nurtures diversity in the tech industry by
opening access to tech education and employment.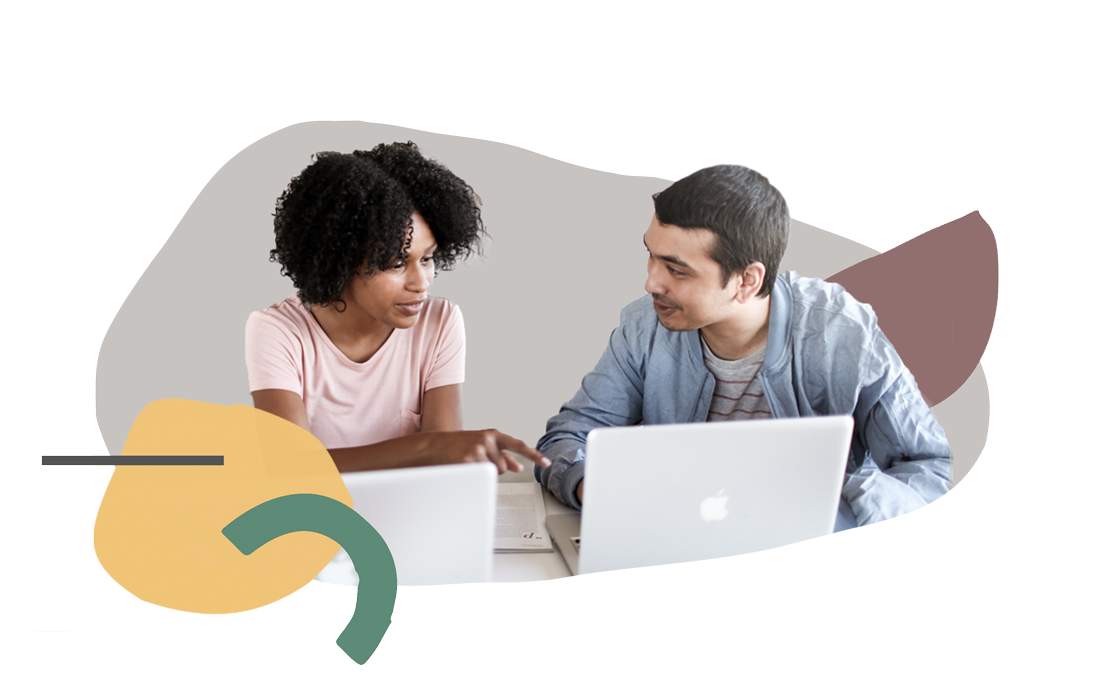 Scholar
The Tech Leaders programme for high schoolers supports aspiring technologists in coding and technology skills, leadership development, and direct access to scholarships for tertiary studies.
Student
The Tech Leaders programme for Students funds and supports young women to study at an undergraduate level in the field of IT.
Young Professional
The Tech Leaders programme for Young Professionals identifies talented aspiring developers, funds their training, and supports them in the first steps of their careers.